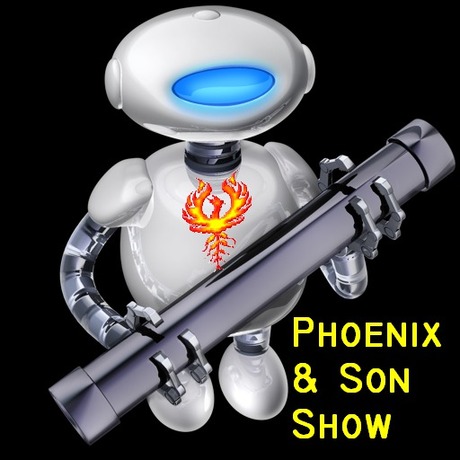 Episode 4 is ready for your listening pleasure. In this week's show, we talk about driving while talking on a cell phone, crows that hold grudges, the legend of the Megalodon "The Giant Shark," and finally Groundhog Day.
Hope you enjoy these 14 minutes of awesomeness!
Music By:
Robrt A. Wolf "Antalya"
DJK "Hit It"
2012 "Time Grows Long"
Citizen Six "Just Outside the City"
Madly Jadly "It's Groundhog Day"
base_box "The Next Day"